Honoring Ag: University of Wyoming to annual Agriculture Appreciation Weekend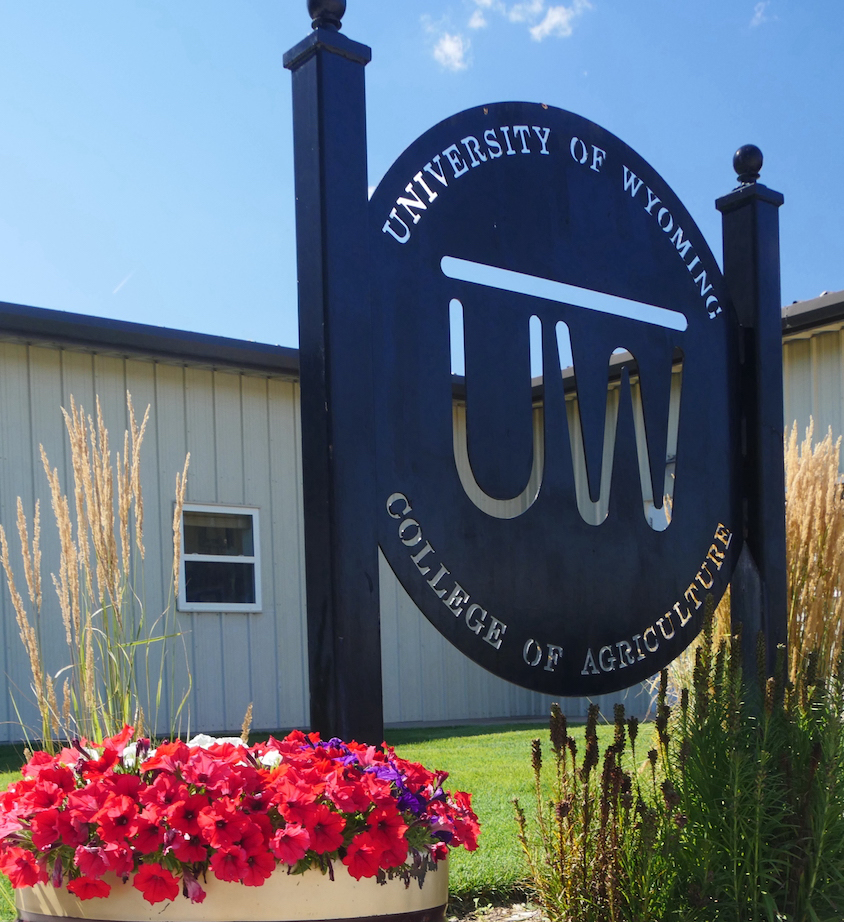 The University of Wyoming (UW) College of Agriculture, Life Sciences and Natural Resources (CALSNR) will host its 40th Annual Agriculture Appreciation Weekend Oct. 5-7 to honor one of the state's most important industries.
The weekend will kick off with the 2023 Dean's Dinner at the UW Conference Center in the Hilton Garden Inn. The reception will begin at 5:30 p.m., followed by dinner at 6:30 p.m.
On Oct. 7, CALSNR will host the 40th Annual Ag Appreciation Barbecue prior to the UW versus Fresno State University football game.
The barbecue regularly serves between 600 to 700 people and is staffed by members of UW student clubs and organizations, including the Pre-Vet Club, Range Club, Wyoming Collegiate Cattle Association, Block and Bridle and the Ranch Horse Team.
"Clubs use these funds to host special speakers and send members to regional or national meetings, conferences, competitions and other club activities," notes CALSNR College Relations Representative Evan Bedard.
A portion of the proceeds also funds the Ag Day BBQ Scholarship, which is awarded to one UW student who helps staff the event.
Individuals interested in sponsoring the event can contact the CALSNR Office of the Dean at 307-766-4133. Tickets for the UW versus Fresno State University football game can be purchased at gowyo.evenue.net.