Processing Facility: Kosher packing plant to open in Wheatland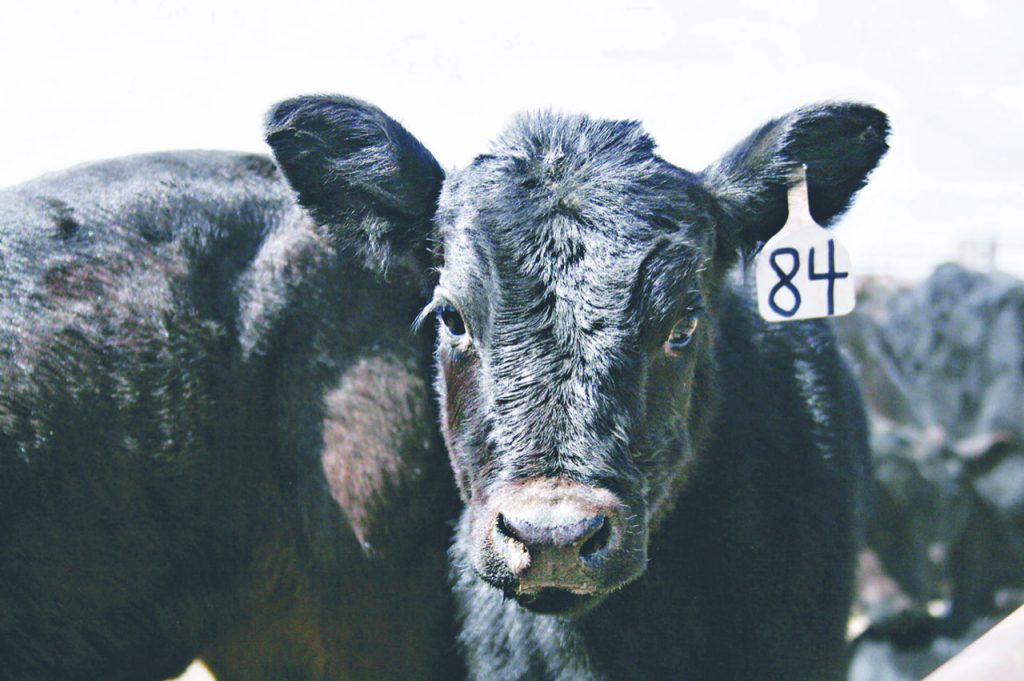 First American Farms, LLC CEO and President Linda King recently announced the purchase of land for a kosher packing plant near Wheatland on U.S. Route 26 about four miles from Interstate 25. King says the building process is anticipated to begin next spring and will take about 14 months.
"It's a big area," she says. "It will be 387,000 square feet under one roof."
By six months of operating, King hopes to process 1,500 cattle per day.
"We will build up to this because a number of employees will not have experience, and there is a training period," she says.
After the first year of operating, King expects to process 3,000 cattle per day – the maximum amount the plant will handle.
Offering kosher meats
The new packing facility will offer kosher meat. Kosher foods are foods conforming to the Jewish dietary regulations of kashrut. The main difference between kosher and non-kosher meats is the way the animal is slaughtered.
An animal must be slaughtered humanely by a specially trained Jewish male who is called the "shochet" in order to be certified as kosher. The animal also needs to be blessed, deveined and soaked in salt, says King.
The shochet is trained to use a special knife to rapidly cut in a single stroke the jugular vein and the carotid artery without burrowing, tearing or ripping the animal. This process, when done properly, leads to a rapid death of the animal.
After slaughter, a specially trained inspector examines the carcass for disease and defects, including tears or lesions in specific organs, and the carcass may be rendered non-kosher if it doesn't meet these high standards.
For meat to be labeled and sold as kosher, the slaughter and processing plant must be certified as kosher by an accredited certification organization. King's plant will be certified by Star-K-Kosher.
Customers and employment
King says most of the U.S. kosher demand is in New York.
"Most of the meat will go to New York," she says. "Most people do not realize there is more of an Orthodox Jewish population in New York than there is in Israel."
The plant will employ approximately 400 people, and all employees must be U.S. citizens, says King.
"We are a strictly English speaking facility," she says. "This is for safety and efficiency. We require all employees to be U.S. citizens, and we give preference to Wyoming citizens and veterans."
King says employees will be required to pass a background and social media test, as well as an initial drug test, with random drug testing to follow. She ensures above average wages, plus benefits for employees and says most employees will work four 10-hour shifts per week.
Western cattle
King says Wyoming and surrounding areas are the ideal place to open a kosher packing plant because of the quality of cattle. Kosher cattle cannot have lesions on the lungs and livers – all cattle that do will be sold.
"I like the cattle born out here and raised in higher altitudes," she says. "They kosher very well – the kosher carcass is a pristine carcass."
With a shortage of water in Wyoming, King assures the plant will be efficient with water use and the water will be sourced by drilled wells and using about the same daily amount of water used by a large pivot.
"We will follow all state, federal and quality guidelines," she says. "We will use the latest technology to ensure minimal usage of water."
King says although there's not a large demand for kosher products in the West, there is high demand for kosher beef in the U.S. and the plant is necessary.
"There's a real shortage of religion slaughter meat," King says. "We have 10 times more product spoken for on paper right now than we can produce at 3,000 cattle per day."
Kaitlyn Root is an editor for the Wyoming Livestock Roundup. Send comments on this article to roundup@wylr.net.