Grazing Permits: Voluntary Grazing Permit Retirement Act threatens land use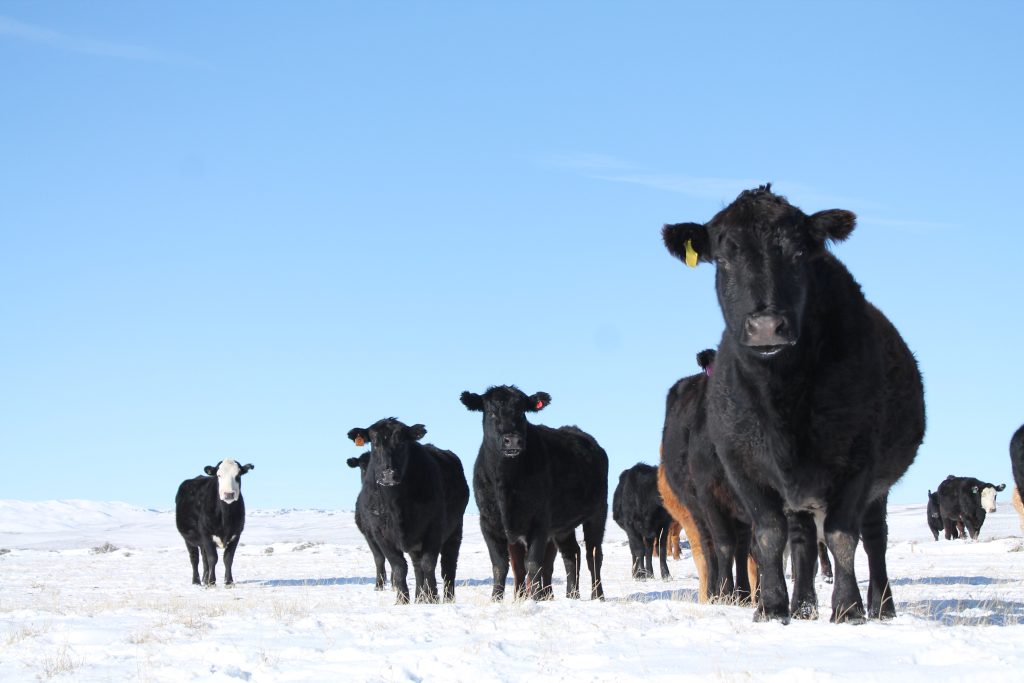 Washington, D.C. – On March 3, Reps. Adam Smith (D-Wash.) and Jared Huffman (D-Calf.) released statements following the proposed bill of the Voluntary Grazing Permit Retirement Act. The bill gives grazing permit holders the option to waive their grazing permits on federal lands in return for compensation.
The bill was first introduced in the House of Representatives on Jan. 30, 2020. The bill was referred to the House Committee on Natural Resources by the House of Representatives and then referred to the Subcommittee on National Parks, Forests and Public lands on Feb. 3, 2020.
What the bill proposes
The Voluntary Grazing Permit Retirement Act allows grazing permit holders to voluntarily waive their permits to graze on federal lands. If permit holders decide to waive their permits, they will be provided with market value compensation from private parties.
The specified grazing allotment would then be retired from any further grazing under the direction of the federal land management agency.
The bill states its purpose is, "To expand the authorization of voluntary federal grazing permit retirement, provide increased flexibility for federal grazing permittees and promote the equitable resolution or avoidance of conflicts on federal lands managed by the Department of Agriculture or the Department of the Interior."
Representatives support bill
"As ranchers across the country face increasing costs and land management challenges, this legislation would provide them with the flexibility to do what is best for their land and families," says Smith. "Federal grazing permit holders often face barriers or have limited flexibility to give up their grazing permits, even when it is the best option for their own situation."
Smith mentions this voluntary federal grazing permit retirement program is supporting flexibility for producers and promoting smart use of land. He also notes this act goes hand-in-hand with the Biden-Harris administration's America the Beautiful initiative.
"The Voluntary Grazing Permit Retirement Act aligns with the Biden-Harris administration's America the Beautiful initiative to conserve and restore our lands, waters and wildlife through incentives and rewards for voluntary conservation efforts by ranchers," he says.
Huffman adds the process of retiring grazing permits shouldn't be costly or difficult for producers. He notes this process will advance conservation and promote land use, which he supports.
"I'm glad to join Congressman Smith in this legislation to advance conservation and promote smart land use by giving ranchers the flexibility they need to overcome barriers to voluntary permit retirement," says Huffman. "On top of the benefits to permit holders, this will ease grazing pressure on public lands and help natural ecosystems recover and thrive. It's a win-win-win for taxpayers, ranchers and the environment."
PLC and NBC opinions
Executive Director of Public Lands Council (PLC) and National Cattlemen's Beef Association (NCBA) Natural Resources Kaitlynn Glover mentions PLC and NCBA firmly oppose the bill.
"The Voluntary Grazing Permit Retirement Act is nothing more than an attempt by radical environmental activists to remove livestock grazing from the landscape," she says. "The bill would require the Forest Service and the Bureau of Land Management to permanently close an allotment if a permittee waived their permit in exchange for payment from a third party."
Glover mentions grazing is essential for producers, and the bill would eliminate future efforts to improve landscape health in the West.
"This bill is inconsistent with existing federal law and ignores basic science in pursuit of an incredibly damaging agenda," she says. "We urge all members of Congress to oppose this and any related efforts."
Kaitlyn Root is an editor for the Wyoming Livestock Roundup. Send comments on this article to roundup@wylr.net.