109th Wyoming State Fair: Premier summer event breaks records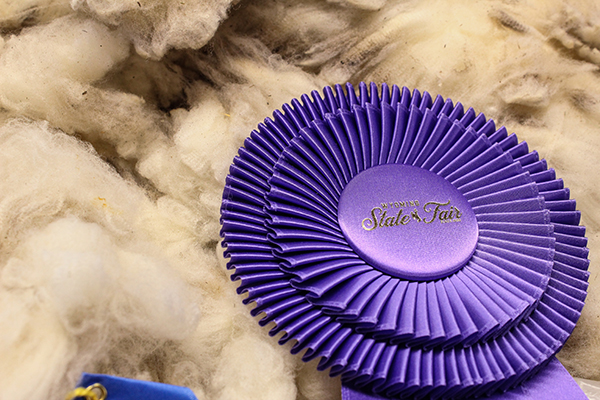 After being only one of three state fairs held across the entire nation in 2020, the Wyoming State Fair (WSF) was prepared to celebrate the 109th anniversary of the event this year in Douglas, held Aug. 17-21.
Families and friends from all over the state gathered at the Wyoming State Fairgrounds to compete with top-notch livestock, indulge in delicious fair food, explore a variety of vendors, take in the carnival lights and celebrate Wyoming agriculture.
With an increased number of youth livestock entries and exhibitors, as well as record setting numbers of vendors and fair attendees, it is safe to say WSF management is excited about the growth of the fair.
WSF Manager Courtny Conkle reported the fair saw a 16.8 percent increase in the number of paid fair attendees from 2020, another record setting year. Daily attendance of the fair increased four out of the five days of the fair from 2020.
"We just want to continue growing and making sure there is something for everybody to come experience and enjoy," Conkle shared. "We're hopeful next year we can see even more growth, and it's an even better presentation of the great state we get to serve."
See pages 4-7 for the 2021 WSF winners!