WBCIA prepares for March 15 sale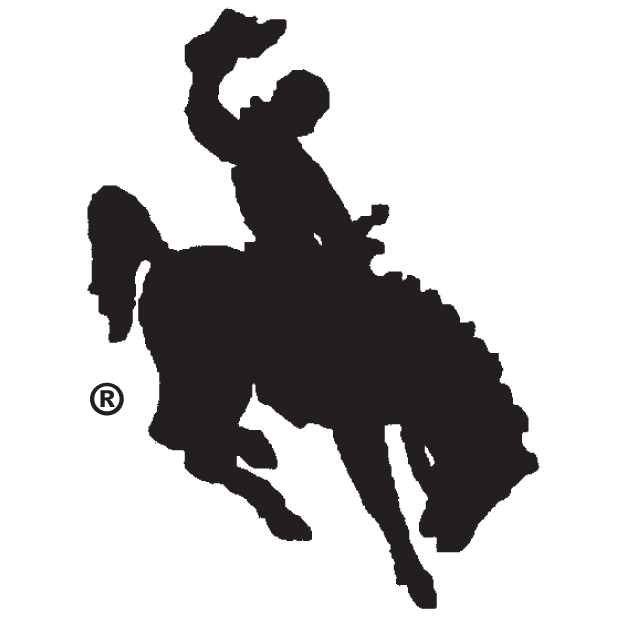 Shoshoni – With top Angus, Red Angus and Hereford bulls from around the region, the Wyoming Beef Cattle Improvement Association (WBCIA) Bull Test is preparing for their 32nd annual sale on March 15. 
The sale is set for March 15 at 1 p.m. It will be held at Pingetzer's Bull and Heifer Development Center between Shoshoni and Riverton. During the sale, 86 high-quality lots will be offered, including Angus, Red Angus and a Hereford bull.
The 45-day report, released on Jan. 10, showed a strong set of bulls that were performing well, despite the cold, snowy weather in Fremont County. 
The remainder of the test brought more snowy, cold weather, but bull performance was consistent with previous years.
Bull numbers have been steady this year, but Bob Pingetzer, who run the test, says the trend has been toward more Red Angus and fewer Black Angus on test. 
"We have a really good polled Hereford calf here this, year, as well," Pingetzer comments.
"We have a great selection of bulls this year, from trusted and tried consignors," he says. "These consignors bring quality bulls year in and year out, and this year is no exception."
In preparing for 2019's sale, Pingetzer notes there is one major change. 
"This year, none of the bulls will go through the ring on sale day," he says. "We have recorded videos of all the cattle, and the video will be played while they are auctioned off." 
"Labor is getting harder and harder to find," Pingetzer says. "We've had trouble finding good help to bring the bulls through timely and calmly, so we decided to go with video this year." 
Additionally, the video provides an opportunity for buyers to spend more time inspecting the bull offerings prior to the sale.
While the sale won't be live-streamed, Pingetzer explains a conference call line will be available for those buyers who are not able to make the sale, and videos of all the bulls are available online at billpelton.com/cattlesale/wyoming-bull-test-wbcia.
Four- and five-star calving ease designations have been given for the bulls with top-calving ease, and DNA testing is provided for better accuracy.
For buyers, a $50 discount is provided if bulls leave on sale day, or bulls will be wintered until April 1 at no charge. Bulls can be fed longer at the buyer's expense for $2.50 per head per day.
A handful of the consignors from this year's WBCIA Bull Test and Sale are advertising their offerings in the sale. Look in this week's edition of the Roundup to find offerings from Booth's Cherry Creek, Pingetzer's 6 Iron Ranch, Jim and Robert Buline and Klein Angus. 
Saige Albert is managing editor of the Wyoming Livestock Roundup. Send comments on this article to roundup@wylr.net.