Utah's Agriculture Industry, Winter Cattleman's features ranchers in Utah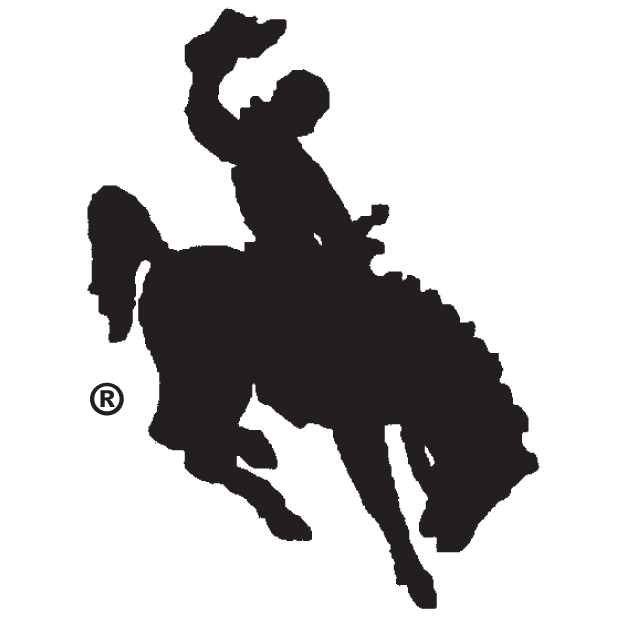 With one-third of its jobs related to the ag industry and an economic contribution of $1.96 billion to the state in 2017.
"Agriculture remains a consistent economic producer for the state of Utah," according to the Utah Department of Agriculture and Food (UDAF). "Farmers and ranchers generate more than $1 billion a year in raw products."
UDAF continues, "By the time these crops reach our dinner tables, they've added approximately $3 billion to the state's economy."
Inserted in this week's edition of the Wyoming Livestock Roundup, our 2019 Winter Cattlemen's Edition features 21 different farms, ranches and organizations in Utah that represent the agriculture industry in the north and central part of the state. We hope you enjoy this special edition and gain a little insight to the agriculture industry in the state of Utah.